CHILD PLAY THERAPY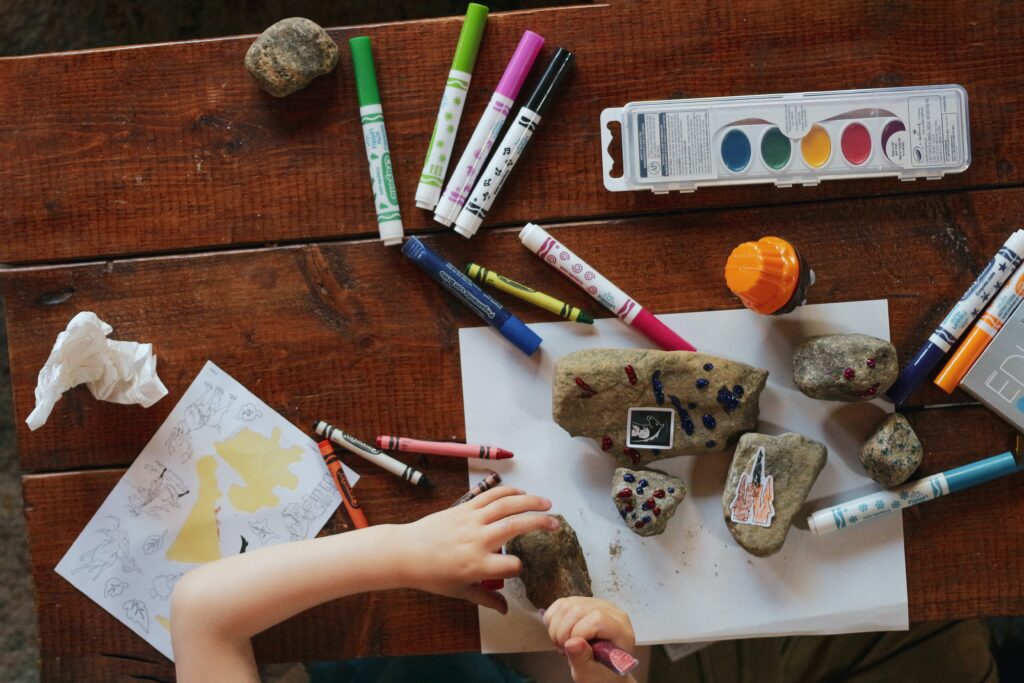 What is play therapy…
Play therapy is a form of therapy that is typically used with children ages 3 to 12 years old who might have some emotional, social or behavioral issues. Play is a child`s natural language, and therefore it is utilized by the child as a way of communicating their emotions, problems, or fears. With the help of a trained play therapist, the child is able to explore his/her emotions, resolve different problems and explore alternative ways of coping when faced with a particular situation or problem. The play therapist will use different modalities during the session, and at times a more directive play therapy approach will be used, while other time the therapist will opt to use a more child-centered non directive play therapy approach. Sandtray play therapy and art therapy are also incorporated into the play therapy approach, and can be used to assess the child's needs, determine the child's current coping strategies, and help in the treatment phase by allowing the child to develop new therapeutic tools.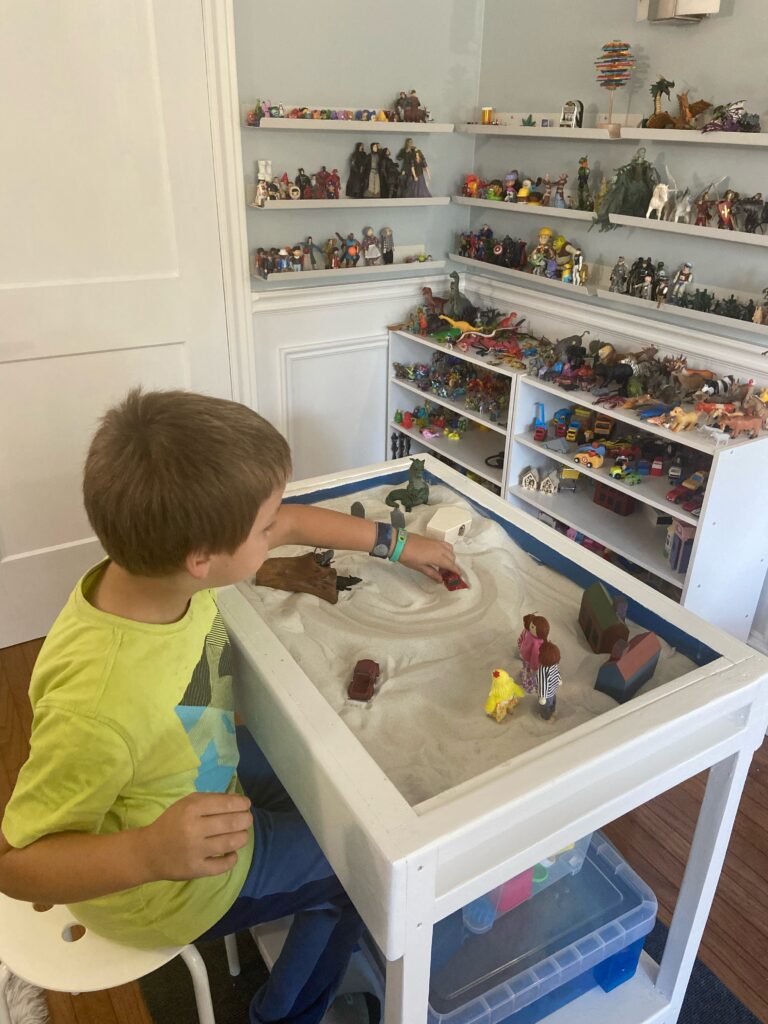 What should I expect from play therapy…
After an initial session with you, your child will come in the office for his/her first play therapy session, where he/she will meet his/her therapist for the first time. At the beginning of therapy, a more child-centered non directive play therapy approach will be used, and your child be able to explore the play room and utilize various mediums of play. Puppets, toys, sandtray, drawing and art, board games, storytelling, clay-play, dance and movement will all be available for your child to use during the therapy session. As treatment continues, it is possible that a more directive, cognitive-behavioral play therapy approach will be used to achieve some of the treatment goals.
The session will typical be with just your child, and should be scheduled weekly or biweekly.
CHILD AND ADOLESCENT COUNSELLING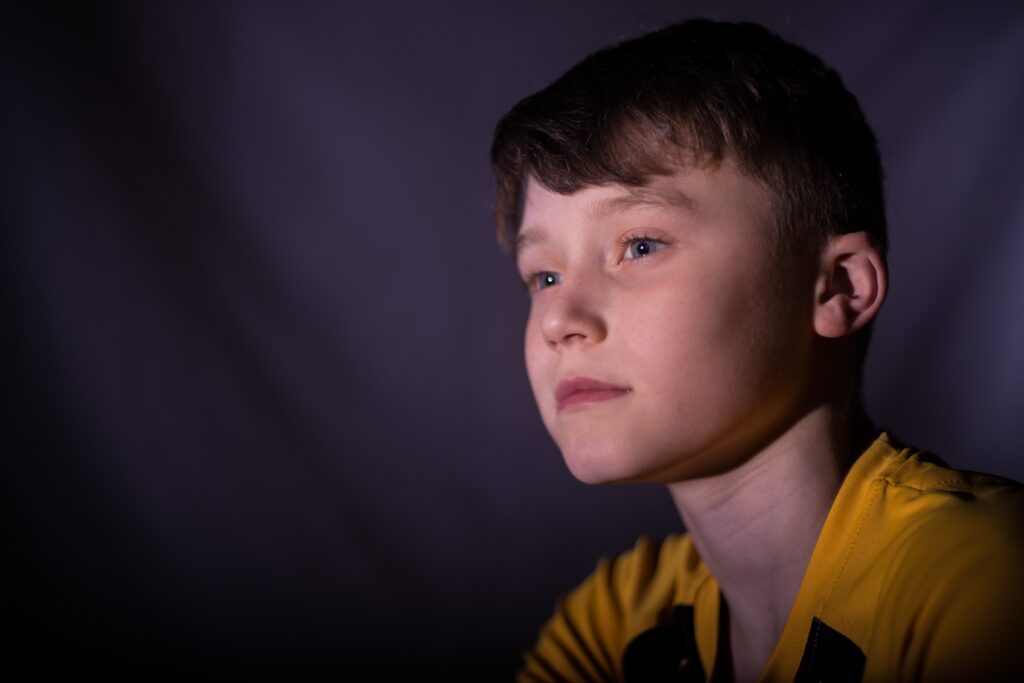 What if I can not bring my child/youth to the office for in person sessions?
Are you worried about your child or your adolescent's mental health, but you are not able to attend counselling sessions in person? Stepping Stones Therapy offers child and adolescent counselling sessions virtually using a secure confidential video platform. Child and Adolescent counselling is aimed at helping young people make more sense of their feelings, behaviors and thoughts. It resembles a more traditional talk therapy, using different modalities and therapeutic approaches based on the youth's needs and the treatment goals.
PARENTING SESSIONS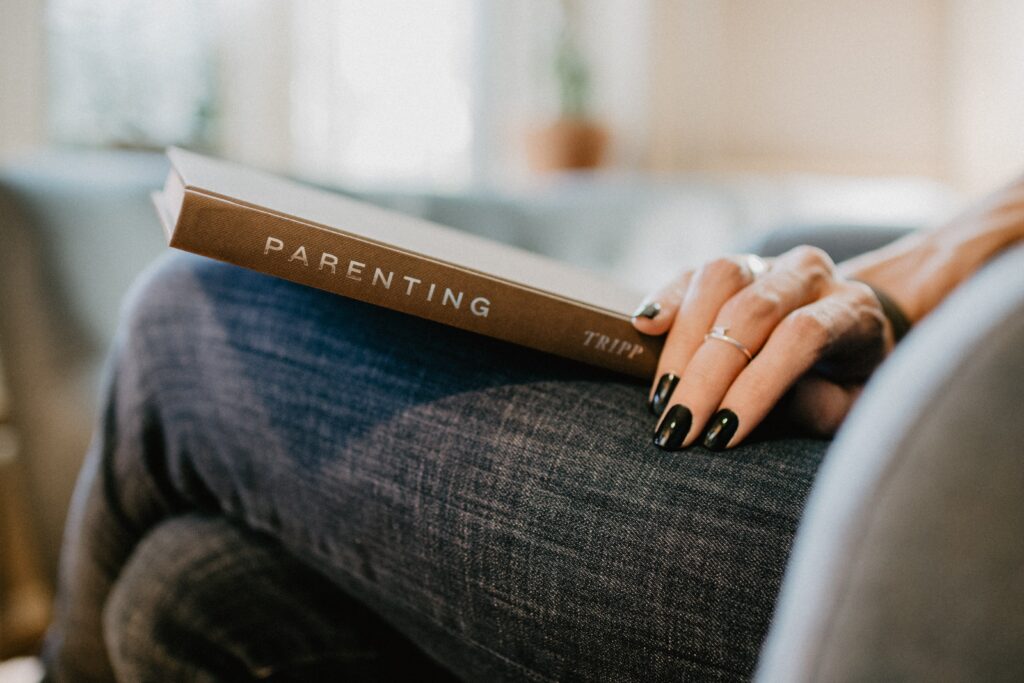 My child/youth is in therapy, now what?
While a child is in therapy, it can be very overwhelming for the parent who is eager to know what is being done in the therapy sessions, and how he/she can support his/her child. Although the therapy sessions remain confidential for the child, it is possible for the parent to receive their own counselling sessions with their child's therapist to communicate with her any challenges, issues or difficulties that the child might have at home or at school, and to receive some parenting coaching. If your child or youth is doing either play therapy or individual counselling, we recommend that you book parenting sessions with your child's therapist every 4 to 6 weeks to discuss any issues that might arise. Parenting sessions can be more frequent, depending on the needs.
INDIVIDUAL COUNSELLING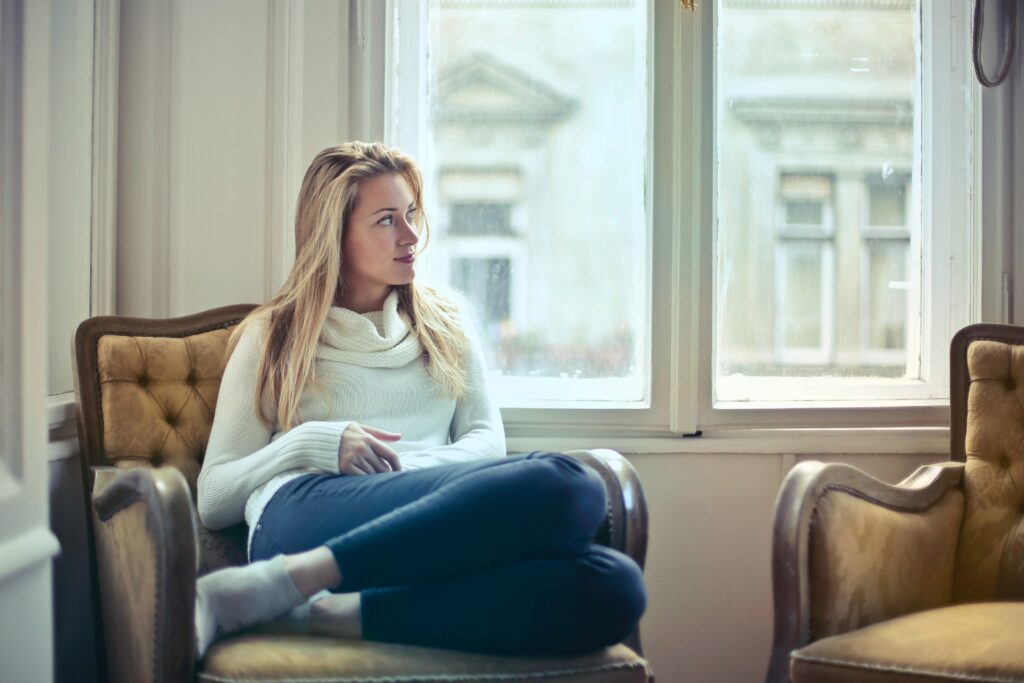 Should I start therapy?
Taking the decision to seek help and start therapy can be difficult and scary at times. However, life can sometimes throw us a curve ball, and we sometimes have to face difficult obstacles that might seem impossible to overcome. Individual counselling allows the client to explore his/her feelings, thoughts, behaviors, beliefs, and can help the client deal with many different aspects of their life, such as anger, anxiety, depression, grief, relationship challenges, substance abuse, and life changes. With the help and support of a trained mental health clinician, you can work through those challenging situations in your life, and change certain aspects of your life that does not work for you in order to achieve future goals that you would like to obtain. Counselling can also allow you to develop a better understanding of yourself and others, and allow you to develop healthier and more productive coping skills.
COUPLE COUNSELLING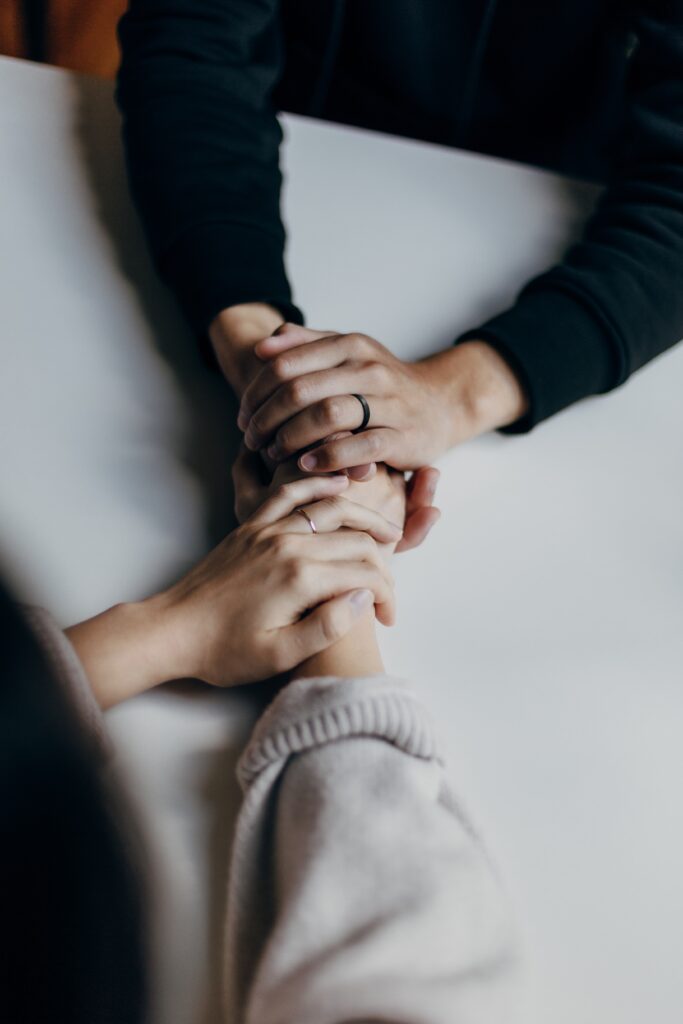 Are you and your partner struggling in your relationship?
Couple counselling can be very effective in helping a couple overcome barriers that may be present in their daily lives. Perhaps you feel alone in your relationship, or you feel disconnected from your partner, or that you have the same arguments over and over. Couple counselling can help you and your partner overcome some of those disagreements and feelings, and can allow you to reconnect more deeply together. Couple counselling can also support the couple when dealing with situations like intimacy issues, infidelity, transitioning into parenthood, and even supporting you as a unit during a separation. If you feel unhappy in your relationship and your efforts to resolve your difficulties with your partner have not been successful, couple counselling might be an option worth considering.
EMDR THERAPY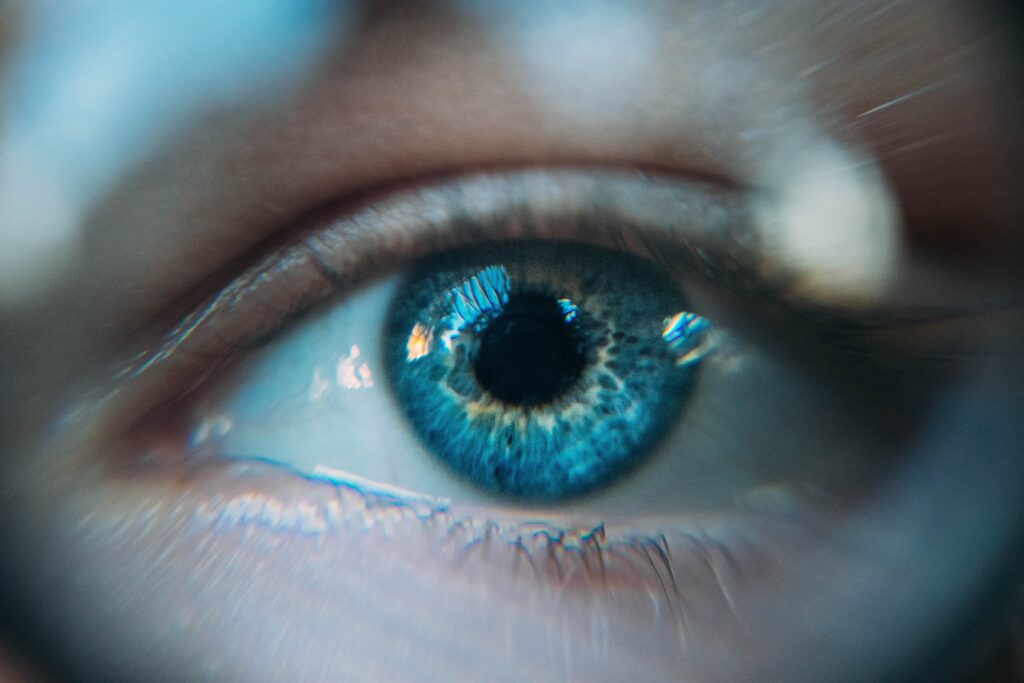 What is EMDR?
Eye Movement Desensitization and Reprocessing (EMDR) therapy is an evidence-based and effective form of therapy that allows people to address disturbing memories, and allow them to heal from the emotional distress caused by traumatic experiences. When the memory is not processed adequately, the feelings, thoughts, and images associated to the traumatic event can get "stuck" or "frozen" in the brain, leaving the person susceptible to being triggered and easily reliving the trauma. EMDR does not erase the memory from the brain. EMDR allows the brain to process the memory effectively, thus allowing the healing process to happen.
EMDR is a structured eight-phase approach, that includes history-taking, client preparation, assessment, desensitization, installation, body scan, closure and reevaluation of treatment effect. Processing one memory can normally be done in one to three sessions, but it can vary based on the individual and on the memory itself. This form of therapy does differ from the regular psychotherapy, talk-therapy, as one does not have to go into details about the distressing event, and no detailed description of the trauma is necessary.
In addition to its use for the treatment of post-traumatic stress disorder, EMDR has been successful in addressing a wide range of challenges, such as anxiety, depression, substance abuse, childhood trauma, abuse and neglect, grief and loss, sexual assault, and others.