Meet the team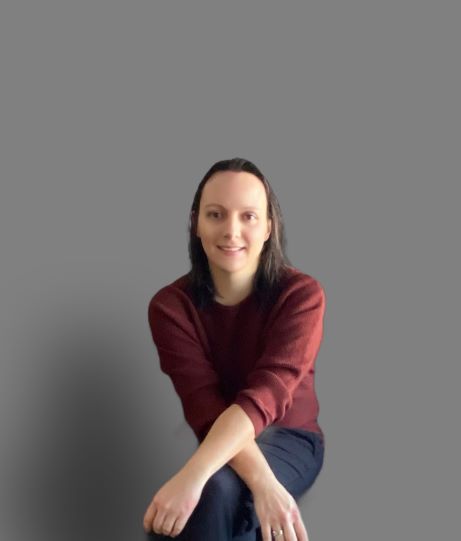 Laurie Woodley, MSW, RSW
Laurie holds a Master Degree in Social Work and a Bachelor Degree in Criminology from the University of Ottawa, and is co-owner of Stepping Stones Therapy. Throughout the years, she has continue to work in obtaining various training and certifications, and as such, has obtained her training in EMDR basic training, her training in EMDR Sandtray Specialist, her certification as a family coach, and her certification as a process communication coach. She is currently working in obtaining her certification to become a certified play therapist and to become a certified EMDR therapist. Originally from Montreal, she moved to Brantford, Ontario, in 2006, where she settled and continues to live. Mother of four children, Laurie has been working as a school social worker for a French Catholic school board for more than 12 years, where she works closely with children and youth who struggles with mental health issues, and emotional, social and behavioral issues. Laurie's main interest is to work with children and youth, as well as their immediate family.
Therapeutic approaches and certification/training :
Member in good standing with the Ontario College Of Social Workers
EMDR Sandtray Specialist
EMDR basic training, level 1 & 2
Certified Family Coach
Certified Process Communication Coach
Play Therapy level 3
CBT Level I: Fundamentals of Cognitive Behavior Therapy
CBT Level II: The essentials of Cognitive Behavior Therapy with Children and Youth
Mindfulness Therapy
Certified in ASIST
Indigenous cultural awareness training
Trauma Informed training
Motivational Interviewing
Brief Intervention for School Clinicians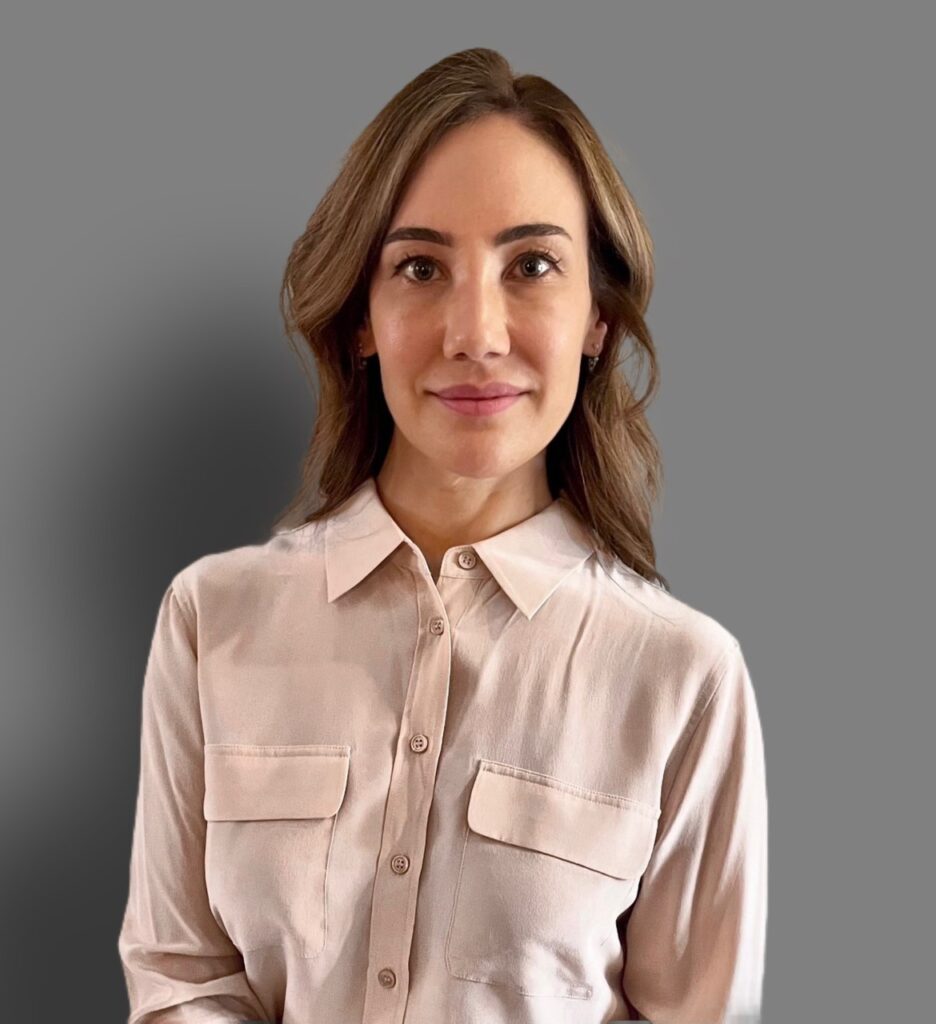 Marie-Ève Rivard, M.Ed., RSW
Marie-Ève is a social worker with clinical experience and an expertise in working with children, youth and their families. Since the beginning of her career, Marie-Ève has had the opportunity to work in various clinical settings, including community agencies, hospitals, and schools, where she's worked with a diverse population. She has developed her expertise in helping individuals and families who struggles with mental health issues, mood disorders, family conflicts, parenting difficulties, difficulties with peer relationships, anxiety, and marital conflicts.
Marie-Ève offers a non-judgmental approach, based on acceptation and empathy, which allows the opportunity to create a safe environment for her clients to explore new strategies, express their feelings and thoughts, and develop positives changes in their lives. She favors a solution-based therapy approach, where the emphasis is put on the individual strengths and resilience. Her approach also integrates elements of her training in cognitive-behavioural therapy, mindfulness, and motivational interviewing.
Marie-Ève holds a Master Degree in Education and Counselling from the University of Manitoba and a Bachelor Degree in Social Work from the University of Quebec in Montreal. Marie-Ève is the co-owner of Stepping Stones Therapy, and is a registered social worker in good standing with the Ontario College of Social Workers.
Therapeutic approaches and certification/training :
Member in good standing with the Ontario College of Social Workers
CBT Level I: Fundamentals of Cognitive Behavior Therapy
CBT Level II: Cognitive Behavior Therapy for Anxiety
Indigenous cultural awareness training
Trauma Informed training
Motivational Interviewing
Mindfulness Therapy
Brief Intervention for School Clinicians
Certified in ASIST